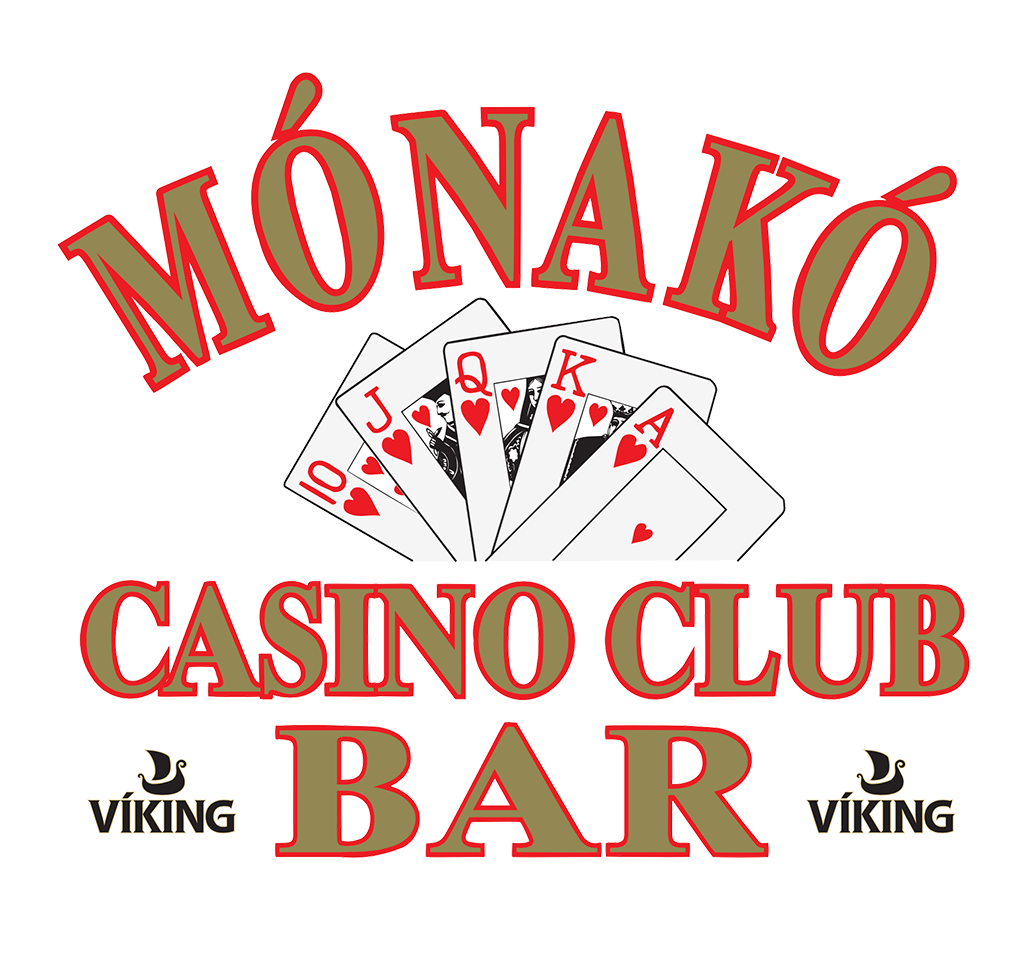 Monaco is probably the oldest bar in Reykjavík
bar rule 1.

bartender is always right!
bar rule 2.
if the bartender is wrong, see rule nr
1.
Vist us at Monako and
GET A COLD ONE AND WATCH THE GAMES LIVE
HERE YOU CAN SEE WHAT GAMES ARE UPCOMING LIVE.
Monaco bar offers all kinds of entertainment, such as live football, slot machines from Gullnámmunni, and Íslandsspil.
You are always welcome to us, we welcome you and yours, and we look forward to seeing you
Opening hours Mon-Thurs and Sun 11-01 Fri-Sat, 11-03
Opening hours
Mon-Thurs and Sun 11-01 Fri-Sat, 11-03